October 18th
Online Event
Agenda
From 16.00 to 16.30 (CET): Brigitte Baumann Key Note: Joys and tips of cross-border investing: benefits for both, entrepreneurs and investors

From 16.30 to 18.00 (CET): Top Ten Startups Pitches
Do you know Asturias? Do you know that Asturias is one the promising regions with the highest potential to start-up growth?
Welcome to the Asturian startup ecosystem!
The International Virtual Asturias Investor's Day is an online event to meet the 10 Asturian top startups with global potential, open to investment and co-operation for international development. Each company will deliver a 4-minute pitch, followed by a Q&A session.
Furthermore, we are proud to announce Brigitte Baumann as opening key note speaker of the event, exploring concepts around "Joys and tips of cross-border investing: benefits for both, entrepreneurs and investors"
In the framework of the highly-known Asturias Investor's Day don't miss this opportunity to discover our startup treasures and increase your network and knowledge about international investment.
If you are an active investor or stakeholder please register and you will be allowed to participate in a Zoom meeting in order to interact and give feedback to the companies:

If you are general public, please follow the event in Youtube here:
Discover our top ten startups pitching:

A B2C+B2B2C e-commerce and marketplace platform to scale a circular consumption model connected to the inventories of the main fashion brands and retailers worldwide.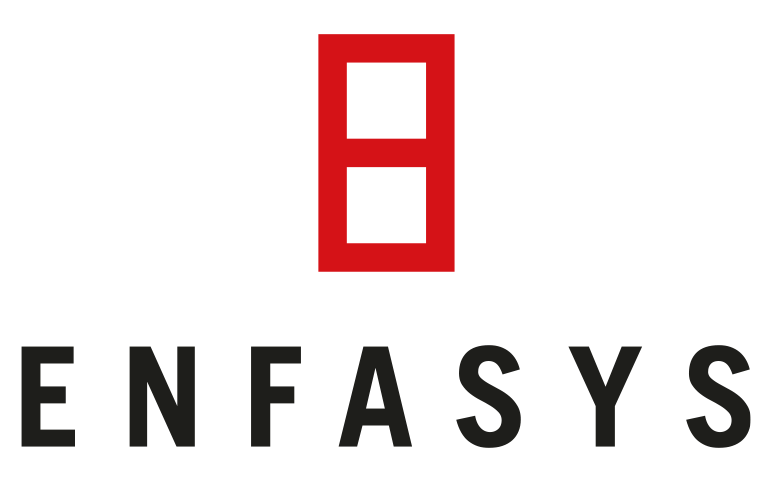 ENFASYS is a company focused on supporting the digital transformation and ecological transition of the Energy industry, focusing on leading Energy Management Systems for hybrid installations considering energy storage.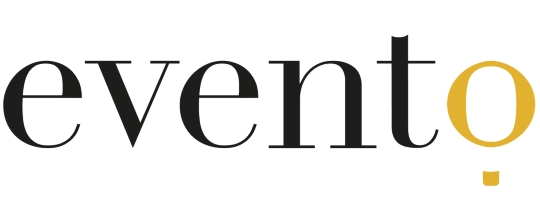 Platform focused on custom event planning, which connects people and companies with venue hosts and event service providers.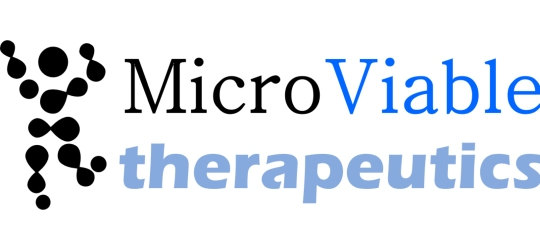 Biotechnology company in the preclinical phase developing new biological medicines and therapies based on the microbiota to improve human health.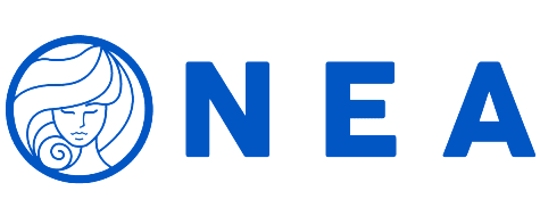 Movement that transforms a product like water into a tool to restore our Ocean and plant thousands of corals every day
New drug delivery system for the treatment of neurodegenerative diseases that have no cure. Opens the door to effective and safe treatments for diseases such as ALS, Alzheimer's or Parkinson's

We develop and manufacture vertical axis wind turbines with a patented disruptive technology to dominate the mini-wind market.

We aspire to be leaders in the use of AI and financial expertise to create a place where anyone can learn and succeed in stock investing.

Sunthalpy has created a new range of retail modular products designed to bring old buildings to net-zero and new construction to 100% solar. Our patented low enthalpy technology is the key to significantly improving the efficiency, comfort, cost effectiveness and sustainability of heating and cooling systems in buildings

Brigitte Baumann is a serial entrepreneur. In the early stage financing space, she has founded efino and GoBeyond Investing.
Brigitte has been an angel investor since 2003 and in 2020, Brigitte was named one of the top 3 women Angel Investors in Europe.
She is President Emeritus of EBAN, the European trade association for early stage financing players.
Brigitte has 30+ years experience in bringing new technologies to market in the US and Europe. This included being Senior Vice President at American Express leading intrapreneurial teams, one of which helped create Expedia. She also worked at McKinsey & Company in New York, Paris and Tokyo.
Brigitte has a B.Sc. in Chemical Engineering from Tufts University and an MBA in Finance from the Wharton School.